Canadian soldier killed during parachuting training
exercise in Bulgaria

Can Middle Powers save the Liberal World Order ?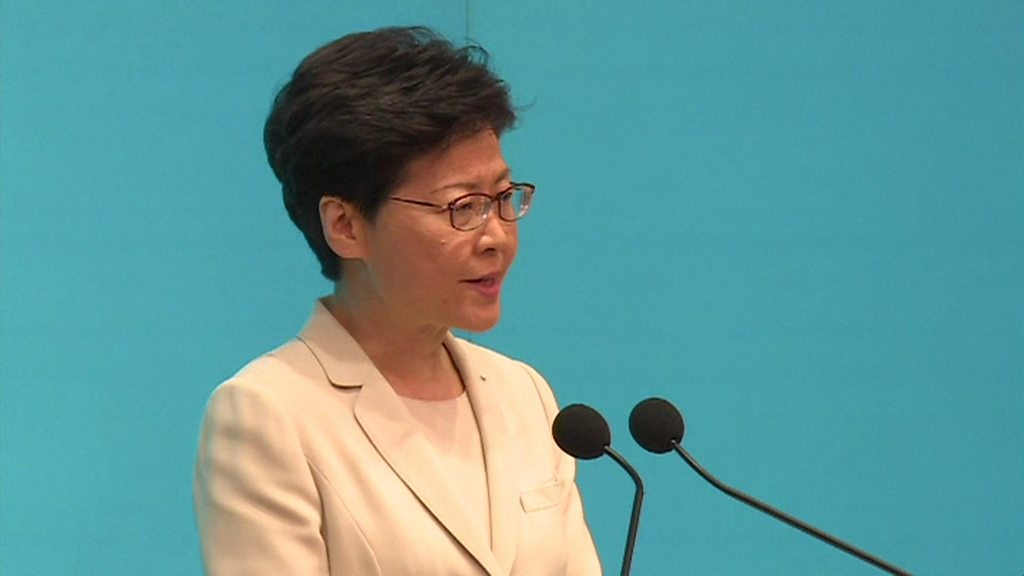 Carrie Lam: Er, sorry about all the fuss
Hong Kong leader now says extradition bill unlikely to advance
What China wants most from Hong Kong: Loyalty & love
Inside China's 'thought transformation' camps

Trump threatens to deport millions beginning next week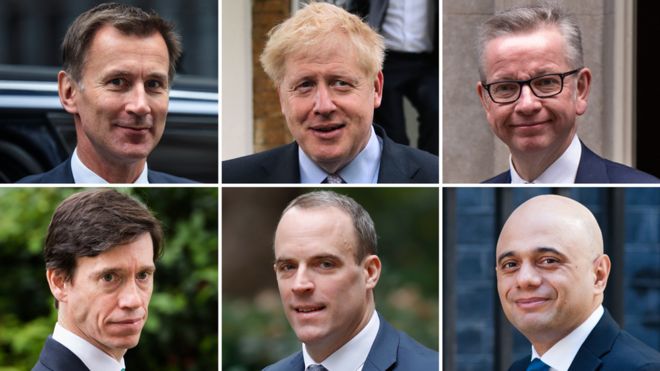 UK Tory leadership hopefuls to face second vote

Egypt's former president Mohamed Morsi buried in Cairo

Euro-soccer poohbah arrested after giving World Cup to Qatar

Ah, to be at Ascot in June !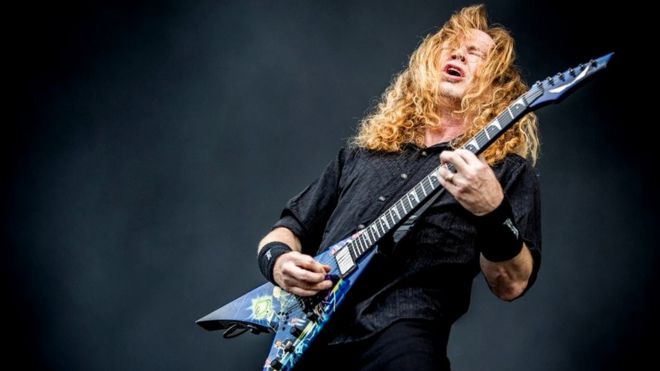 Dave Mustaine
Megadeth frontman diagnosed with throat cancer
Trudeau Gov't approves TMX pipeline - again
Jody Wilson-Raybould: Pipeline lawsuits & protests will escalate

Liz May only leader who showed for climate debate
Canadians don't want to pay more taxes for climate change fight

This ain't Mulcair's NDP anymore
For fans of interventionism, protectionism & fiscal insanity

Tory MP Cooper denies 'goat herder cultures' crack

this just in ..
MadMax at risk of losing his seat in next election

Lib MP Joe Peskymosquito
Client named in 'transnational money laundering' probe
Lib MP Tan's unexpected retirement due to extramarital affair ?
Lib MP Baylis one & done

After harsh Twitter exchanges ..
Senate will look at new social-media policy

two years after their first jackpot
Montreal family wins record-high $65M lottery

Raptors victory parade marred by organizational problems
As goes Toronto, so goes the nation ?
Shop Bourque LogoWear !
Thanks for your support, it helps fuel what we do for you !
$25 - $50 - $100 - $250 - $500 ... Other

The Links Page ..