Johnny Depp on Donald Trump: Crime or free speech ?
"When was the last time an actor assassinated a president ?"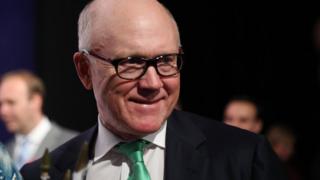 Johnson & Johnson heir
Trump picks NFL tycoon Woody Johnson as UK envoy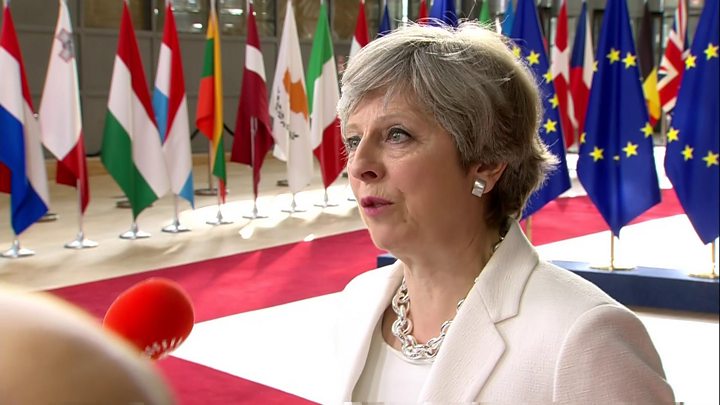 Brexit: Juncker says UK rights offer 'not sufficient'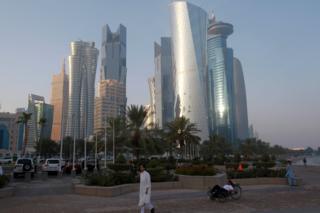 Arab states send Qatar steep demands

Qatar: Saudi spat meant to distract from ruling family
Why Saudi Arabia Is Working With Israel Despite The Bad PR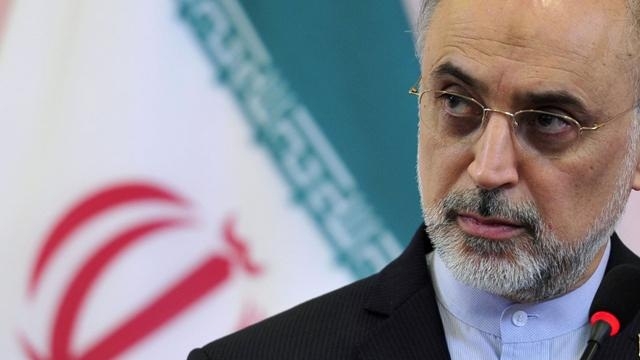 Iran nuclear chief warns US over support for Saudi Arabia

one of 4 surprise resignations
New French armed forces minister named after resignation

American and Australian captives seen in new Taliban video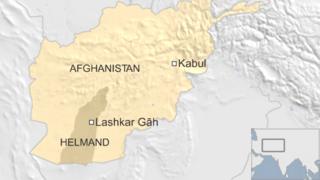 Afghan car bomb hits New Kabul Bank in Helmand
Senate drama showcases how poorly Liberals manage Parliament

3 ways Trudeau let down 'open government' advocates

'New & improved' ?
Liberal security bill a lot like Conservatives

likely to be unfulfilled
BC'S Clark unveils Throne Speech full of promises
Liberal Steve Thomson BC Legislature's new Speaker

Copycat Christy Clark impersonates NDP
Then and now: How BC Liberal promises have changed

at Toronto debate
NDP leadership candidates slam Trudeau's 'spineless' approach to Trump

waddaya expect from volunteers, eh
Tory leader Andrew Scheer fundraising letter hiccup

citing 'poorly drafted' law
Ex-Harper aide Carson appealing convictions for lobbying offences
Have you had your shot today yet ?

The Links Page ..