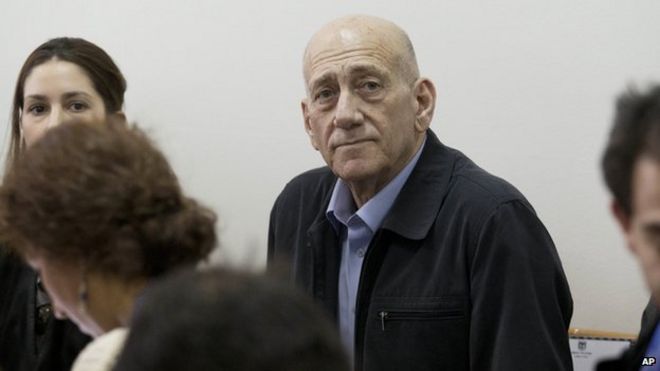 ex-PM guilty of fraud
Israel's Ehud Olmert to prison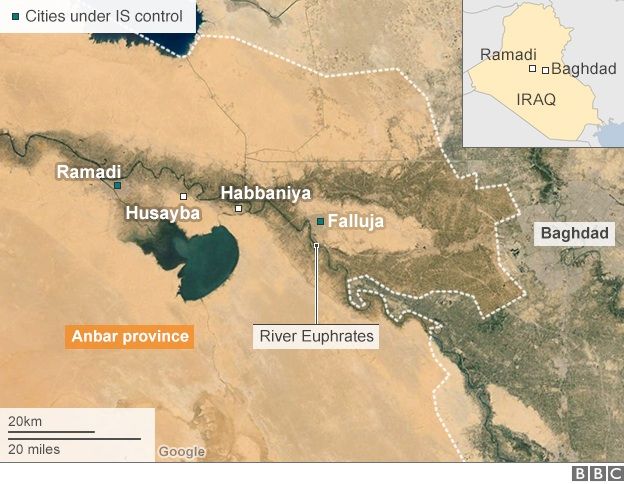 set to re-take Ramadi
Iraq Gov't insists ISIS not winning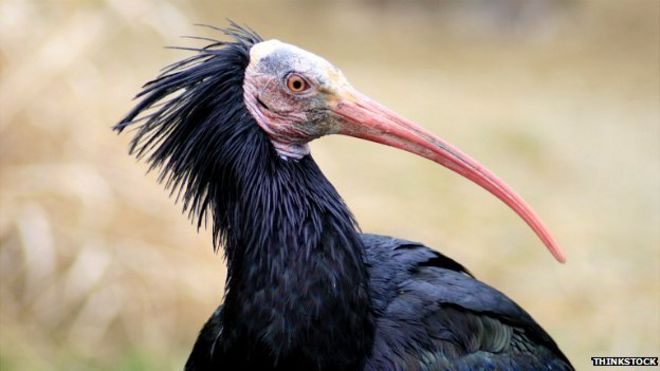 ISIS threat to rare bird near Palmyra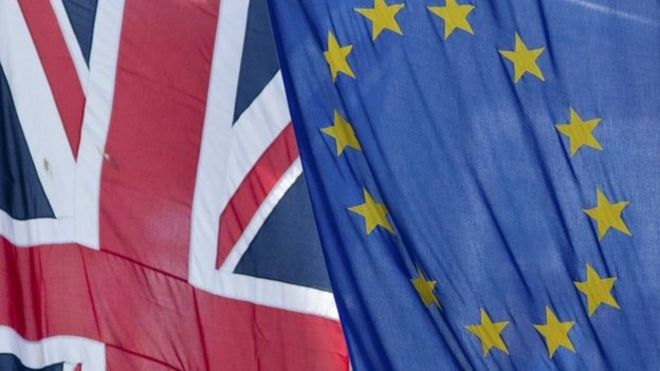 No Brit referendum for EU citizens
1.5 million migrants barred from voting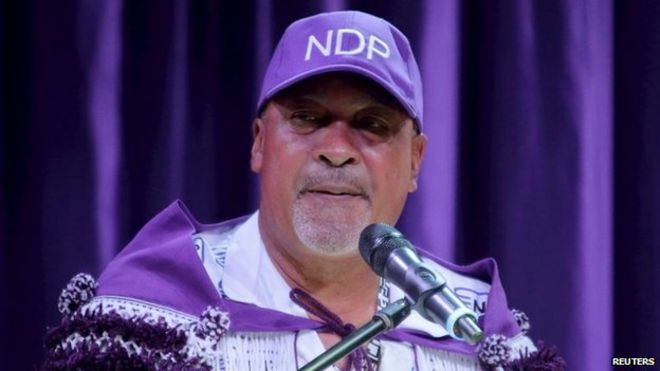 a Mulcair off-shoot ?
Suriname votes in general election
Spanish protest parties make gains

Ocean 'blob' responsible for warmer temperatures

Alzheimer's ravages Omar Sharif
Lonely life of Hollywood's 'Sultan of Seduction'

Brain, not bust, matters most for men
The Byliners & Co ..
Den Tandt: Mulcair next prime minister ? What's he promising ?
Harper: Harper now has to battle rivals on two fronts
Harris: Harper weak on governance, weaker on courage
Lett: Tory debate strategy a game changer
MacDonald: Mulcair looking more like PM-in-waiting
Murphy: Tory voters feeling let down
Rana: Harper tells MPs to stay in Canada till election

Research-driven strategic solutions

Senate holding back on Duffy documents ?
AG to blow lid on Senate scandal

Time to lower the GST ?

Canadian border security:
Most travellers aren't fully screened

Average home price of rich Cdns tops $1.5 Million

On Guard for Thee (34x42 inches)(1/1)
Giclee, printed on 100% cotton acid free Radiant White Somerset
Vintage Velvet 505 g/m fine art paper with archival inks
Contact Pierre about this work ...
-->> View recently displayed works ..
-->> Buy Pierre's Art with Bitcoin
-->> Buy prints & cards ..