The Byliners & Co ..
Ivison: Chong confident 'Reform Act' on tracks
Maher: Calandra & Cullen get uppity
Mulcair: Nothing fair about Fair Elections Act
Naumetz: Mayrand warns thousands will be denied vote
Simpson: Rest of Canada will have choices to make
Veniez: Think Quebec's going to separate ??
Research-driven strategic solutions

Marois afraid to debate in English ?
Harper seeks Mulcair's advice on Quebec election
Quebec election wire

Ottawa steps in to ease grain backlog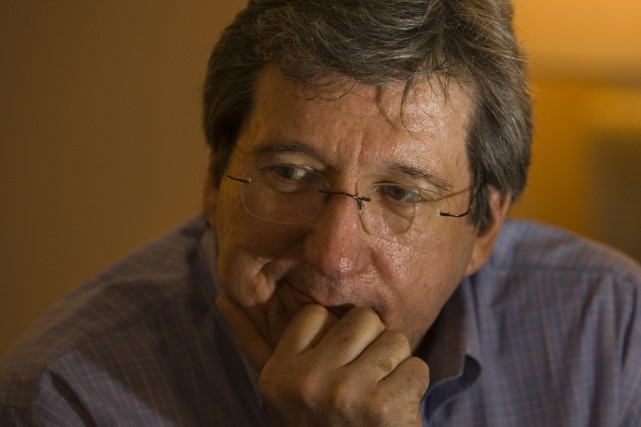 Trudeau campaign co-chair linked to Carson debacle
RCMP sifted through 51,000 of Bruce Carson's emails

Bernie Lord gets yet another new gig
Ex-NB premier to lead Ontario power utility

Ex-Mountie faces charges in 8 'historic'
sexual assault cases

Figure 1 (80x60 inches)(1/1)
Giclee, printed on 100% cotton acid free Radiant White Somerset
Vintage Velvet 505 g/m fine art paper with archival inks
Contact Pierre about this work ...
-->> View recently displayed works ..
-->> Buy Pierre's Art with Bitcoin
-->> Buy prints & cards ..