Reach Canada's most important audience online:
Weaponized Messaging .. Hot Cognition Narratives .. Targeted Branding Aids ..
And yes, much more .. Email Bourque In Confidence ..
The Links Page ..
Conservative Party leadership race ..
BC Election ..
Looking tough on tariffs against a country that can't retaliate
TRUMP BULLIES CANADA ON TRADE
Trump takes the bat to Canadian softwood lumber ..
. Trump's new threat on Canadian dairy: 'Watch!'
Ex-Premier of Quebec, Deputy-Prime Minister of Canada
JEAN CHAREST SPIED ON BY QUEBEC CORRUPTION COPS
Vice Admiral Mark Norman
JUDGE RULING SAYS NORMAN 'JUST DOING HIS JOB'
After Jim Irving "meddled in the decision", judge says that the only "potential allegation against Vice-Admiral Norman is that he was trying to keep a contractual relationship together so that the country might get itself a badly needed supply ship". Judge adds that he can't understand why some in the shipbuilding industry came to believe that the already awarded contract was "up for grabs" just because of a change in government. Having read the sealed evidence, Justice Phillips says there are "no smoking guns". More ..
ARSON SUSPECTED AT RIZZUTO-LINKED FUNERAL HOME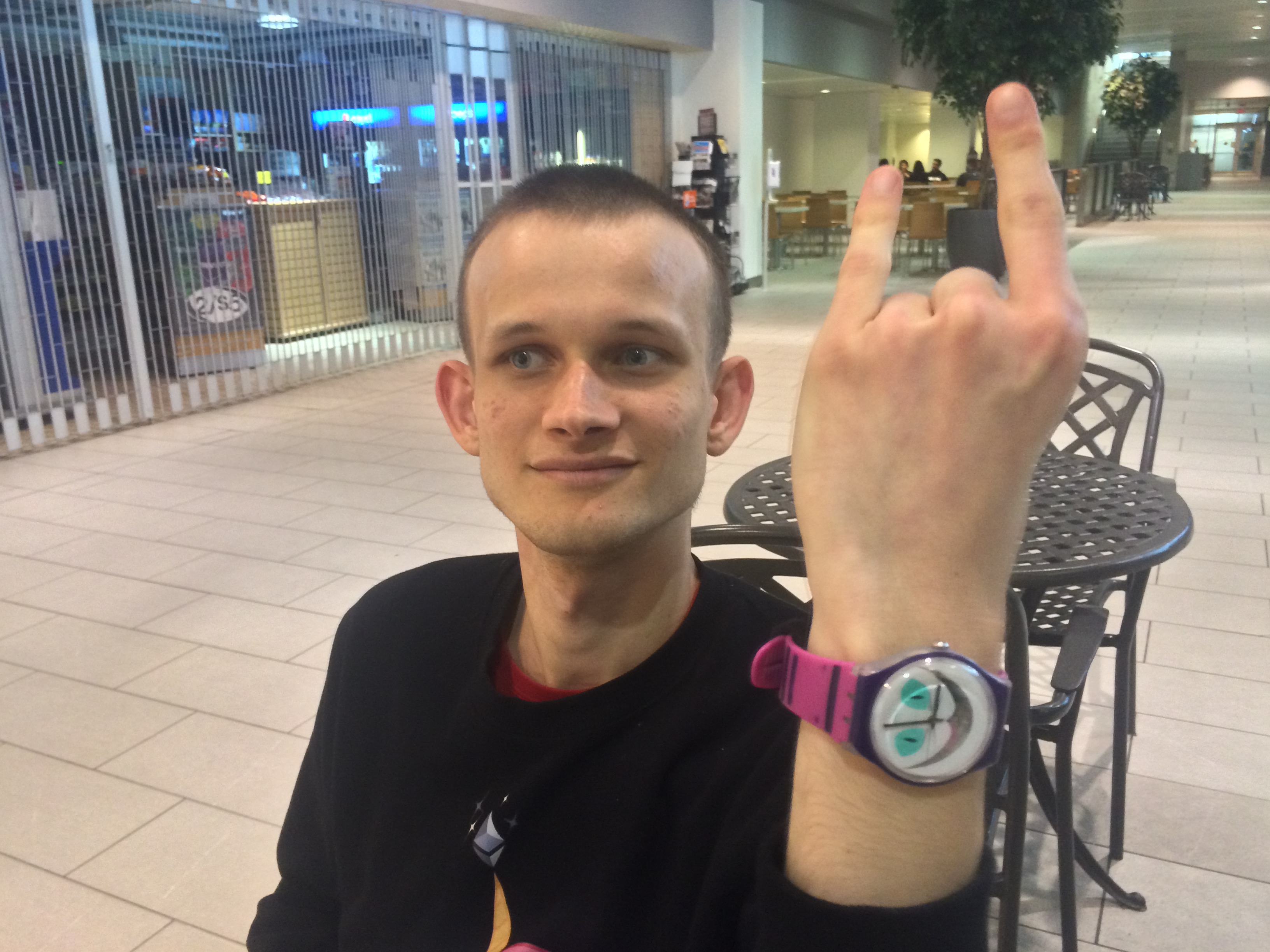 Born in Russia, raised in Ontario, lives in Switzerland
VITALIK BUTERIN, ETHEREUM BOY-KING
This Site Hosted By ..