Montrealer Ari Ben-Menashe was Epstein's 'handler' ?
Book: Epstein was Israeli spy who blackmailed politicians
Epstein & ex-galpal Maxwell were 'Mossad spies'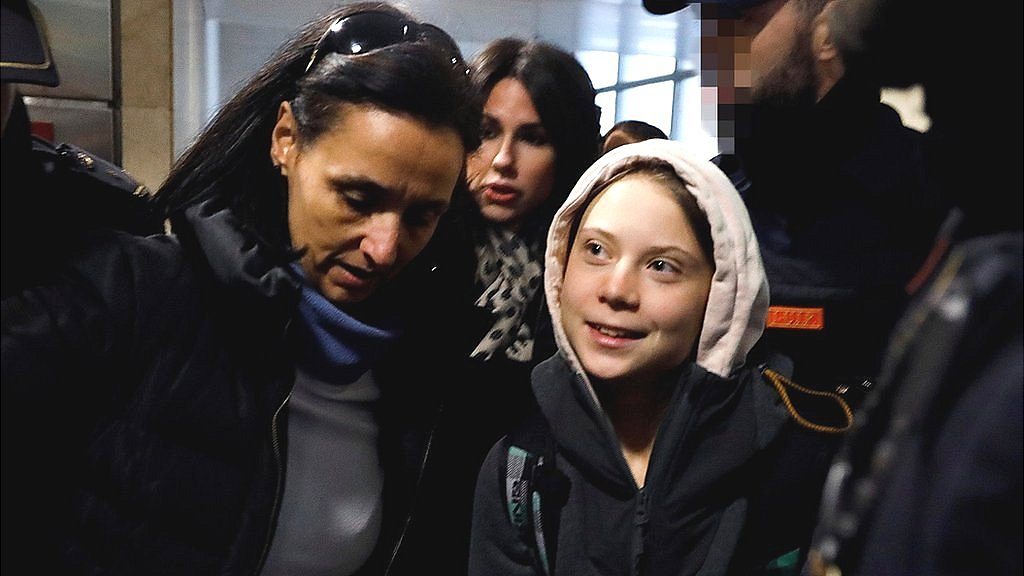 meanwhile, @ COP25
Greta criticizes world leaders' climate actions
In other news, mayhem along the shores of Lake Erie

"reckless abuse of power"
White House won't participate in impeachment hearing
Inside McConnell's reluctant preparation for impeachment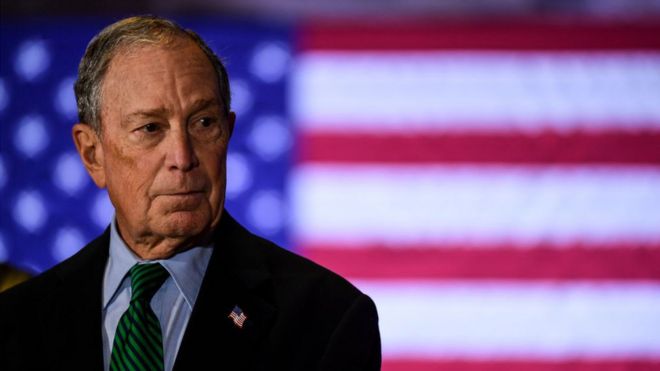 Bloomberg denies trying to buy White House election
Bloomberg muzzles reporters in probing democrats

Click to view pics
Obamas buy $12 Million Martha's Vineyard hideaway

Merkel makes first Auschwitz trip as German leader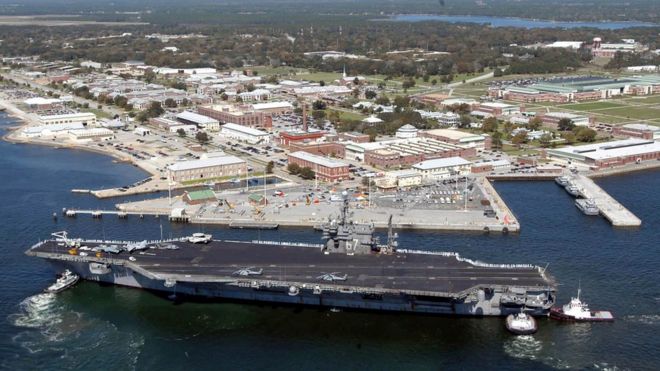 Saudi student kills three at US naval base in Florida

Uber: Nearly 6,000 reports of sexual assault in US over 2 years
one and done
Bank of Canada Guv Stephen Poloz to step down in June 2020

Trudeau bets the farm on climate change

Tories, Ndp won't support Throne Speech ..

The damage done is significant
Scheer blames Liberal government for national unity 'crisis'
Scheer: Throne Speech an 'insult' to Alberta, Saskatchewan

Moe is he

RCMP arrest Ontario man on terror charges

Chinese ambassador warns Canada against adopting motion
calling for sanctions

The Links Page ..