What a difference 58 years makes !
Germany tops world popularity poll

Now-CIA chief behind 'witch hunt' of journalists

UK terror: Suspects known to security services

Four American drone deaths confirmed
Chinese KillSats Threaten GPS Network

French court questions IMF chief

Ninety held after protests in Tanzania
Paying too much for insurance? Click here
Research-driven strategic solutions
The Byliners & Co ...
Coyne: What's the truth about Duffy ?
Ditchburn: Harper on the hot seat at tomorrow's caucus
Fletcher: Clark's win confounds 'experts'
Harper: PM tries to turn scandal into distraction
MacCharles: Duffy claimed expenses when Senate wasn't sitting
Radia: Duffy defiant
Simpson: For Conservatives, this too shall pass
Wherry: Senate probe like game of Clue
Paying too much for insurance? Click here

As Blainville mayor, took $30K cash ?
CBC board member named at Charbonneau Commission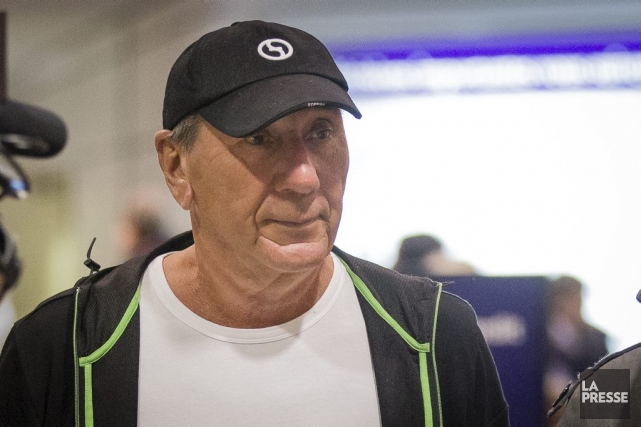 New member of Blainville Golf Club
Would you like to play through, Mr. Rizzuto ?

"Mulroney" (34" x 42")
Giclee, printed on 100% cotton acid free Radiant White Somerset
Vintage Velvet 505 g/m fine art paper with archival inks
Contact Pierre about new works ...