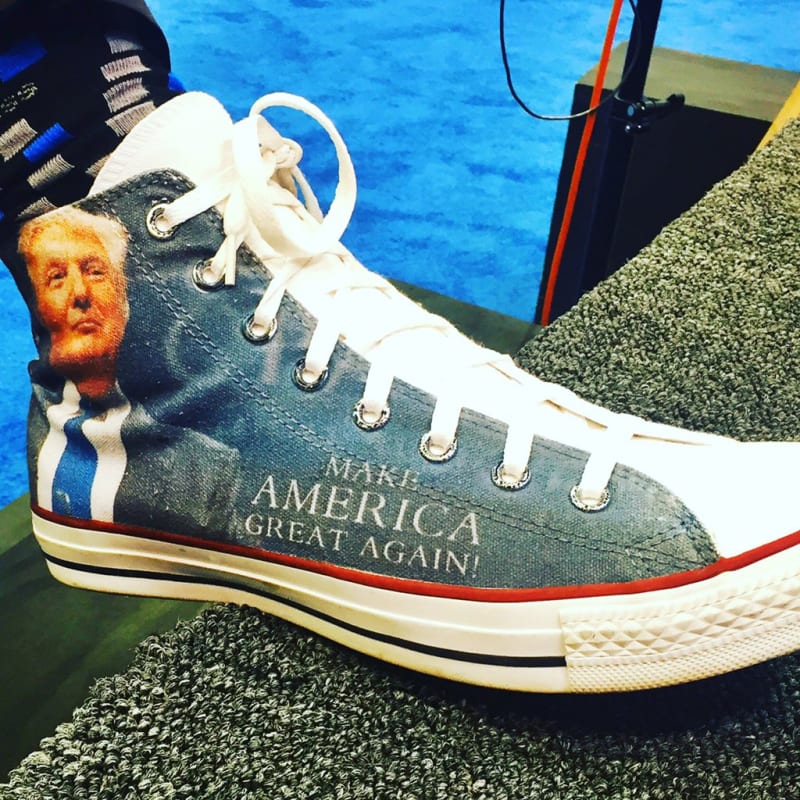 oh, sole-o-me, oh !
Trump decries Canadian cross-border shoe smugglers

Republicans scramble amid border crisis
Psychological impact on separated children

USA abandons UN human rights council

EU leaders consider centers outside bloc to process refugees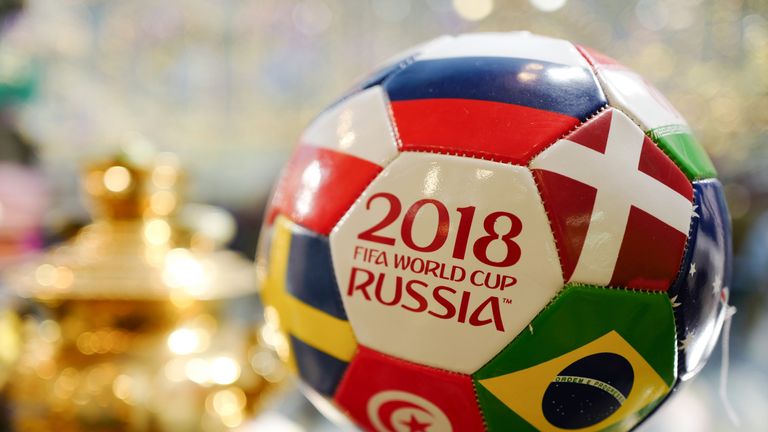 2018 World Cup Wire ..
Say, what ?
Canada also detains migrant children, sometimes for months at a time

not a lot in the coffers
Fed NDP cash-poor heading towards 2019 election

Manitoba premier ..
Pallister fails to have Costa Rica vacation home reassessed

in wake of tragedy
Toronto eyes $1 Billion subway barriers

Crown recommends 150-year prison term for Quebec City mosque shooter

The Links Page ..