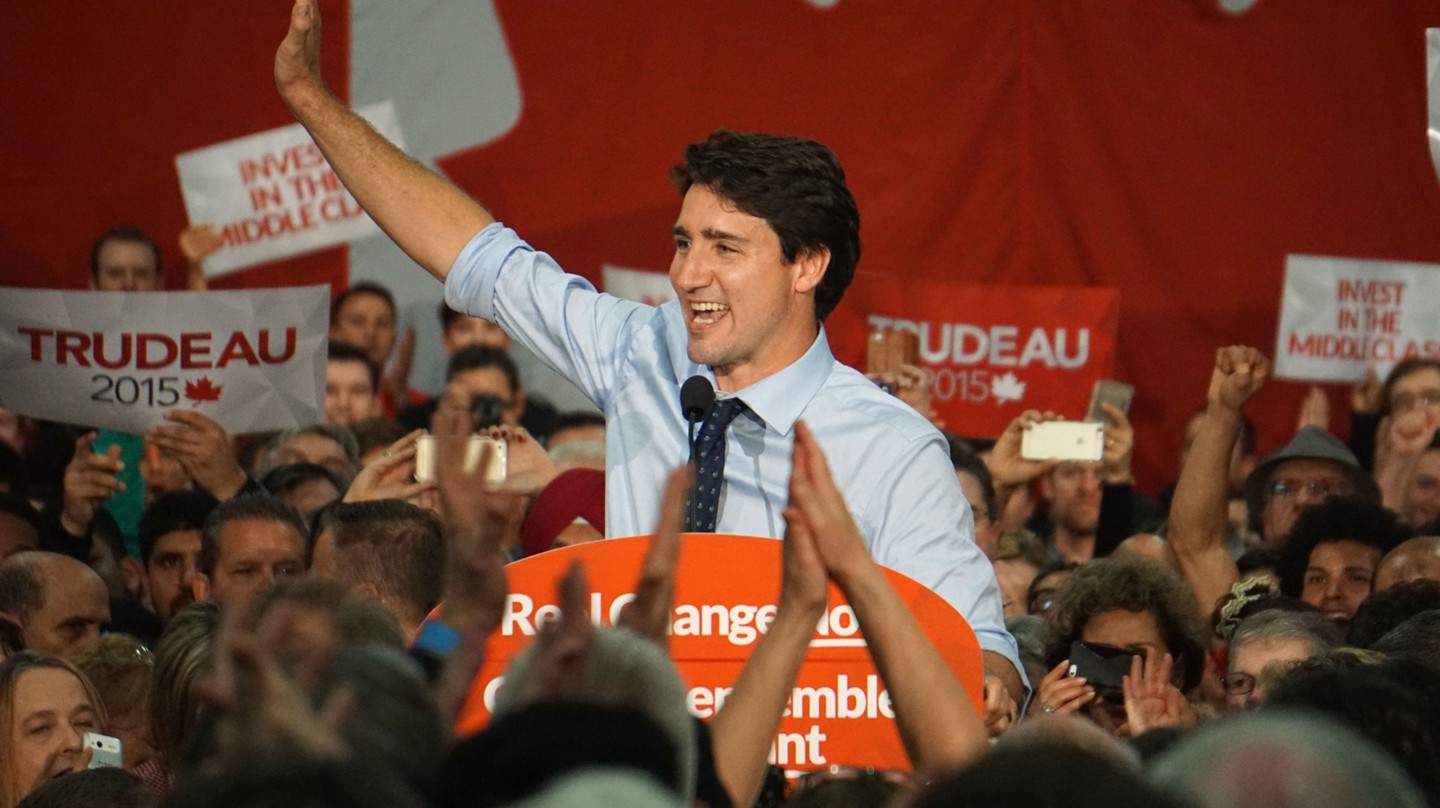 Foreign interference in 2015 election ?

the media should know better
Why do we keep falling for Trudeau's PR ?

years later, watchdog states the obvious:
Nigel Wright broke ethics rules during Mike Duffy affair

NDP-Green coalition ?
BC's political drama has only just begun
Final Count - Liberals 43, NDP 41, Green Party 3

not so fair, after all
Wynne defends indefensible hydro costs scandal

Missing and murdered inquiry ..
Justice Minister's dad: 'A bloody farce'

at Red Deer school following fight
Anti-immigrant protesters accused of 'fear-mongering' in Alberta

The Links Page ..
Have you had your shot today yet ?