You get your funky socks from Giant Tiger ?
Freeland says Pence a valuable partner on free trade

Philippines trashes Canada's garbage repatriation plan

What US flooding could mean for Canada's Prairie farmers

will resign June 7
UK PM Theresa May: Stick a fork in me, I'm done
Who will be next UK PM ?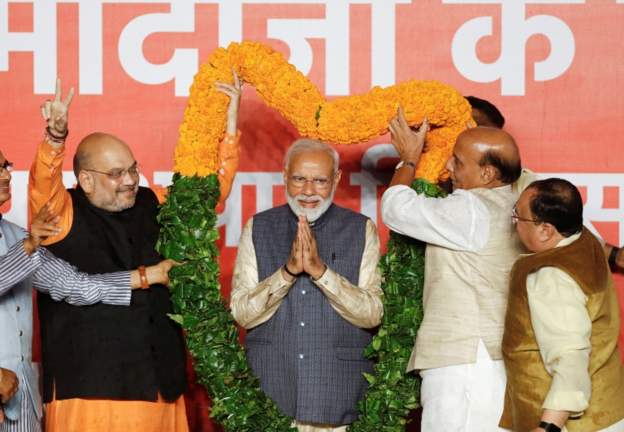 Modi's landslide victory in India

Panasonic halts business with Huawei

Andrea Leadsom was leadership rival
UK PM Theresa May faces pressure after CabMin resigns

Banned CFCs traced to China ..
Well, so much for the Montreal Protocol
Prince Andrew in Halifax for brief, private working visit

'it's exciting yet emotional'
Chief Poundmaker exonerated by PM Justin Trudeau

'An insult'
Families of dead soldiers offended at being left out
of low-key Afghanistan memorial event

$15 Billion for Seaspan & Irving
Another massive ships deal for the Big Boys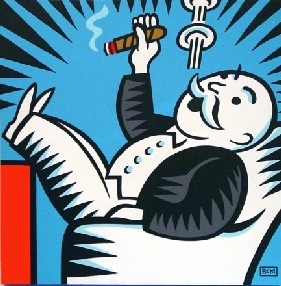 Digital media shut out of $660M media fund
Selley: 'Foxes in charge of the chickens ..'
Coyne: 'Oh for the love of Christ ..'

Alberta to launch challenge of federal carbon tax as UCP
table bill to scrap provincial levy

Military has big problems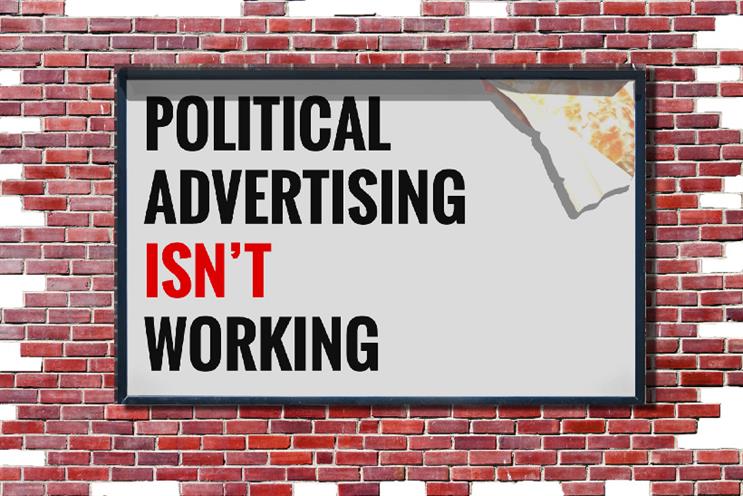 New challenges for political advertisers this year
Highly effective Bourque advertising available now ..

No simple solution to Ottawa River flooding

Why more women die of cardiac arrest than men
Shop Bourque LogoWear !
Thanks for your support, it helps fuel what we do for you !
$25 - $50 - $100 - $250 - $500 ... Other

The Links Page ..