Previous Leadership Race Headlines
___________________________
Conservative leadership race no mere popularity contest
CAUCUS SUPPORT A TELLING SIGN OF LEADERSHIP
Where will Deepak's supporters go ?
LEADERSHIP RACE ENTERS 'HORSE-TRADING' PHASE
TWO ROADS DIVERGED IN THE WOODS
MACKAY BOOSTS O'TOOLE LEADERSHIP
but can they win a second ballot ?
O'LEARY & MAD MAX LEAD RACE
O'LEARY'S BOLD LEADERSHIP GAMBIT
MLAs endorse him for leadership
O'TOOLE STRIKES YUKON GOLD
TAMIL TORIES FEEL UNJUSTLY CALLED OUT
TORY LEADERSHIP STILL A TOSS-UP
TO STOP FRONTRUNNERS, THE OTHERS WILL HAVE TO GET MEAN
ILLEGAL BORDER CROSSINGS UP FOR DEBATE
LEITCH ON DEFENSIVE OVER ANTI-ISLAMIC GROUP
LEITCH CAMP SHOOTS FROM THE LIP
Tory leadership gets ready to rumble ..
O'TOOLE THE CONSENSUS CANDIDATE ?
O'TOOLE WINNING TORY CAUCUS AS MPs SHUN BERNIER & O'LEARY
ANOTHER SCHEER BACKER DEFECTS TO O'TOOLE
otherwise will 'undercut credibility of outcome'
TORIES MUST BE TRANSPARENT ABOUT FRAUDULENT MEMBERS
CONSERVATIVE PARTY URGED TO TRACE FAKE MEMBERS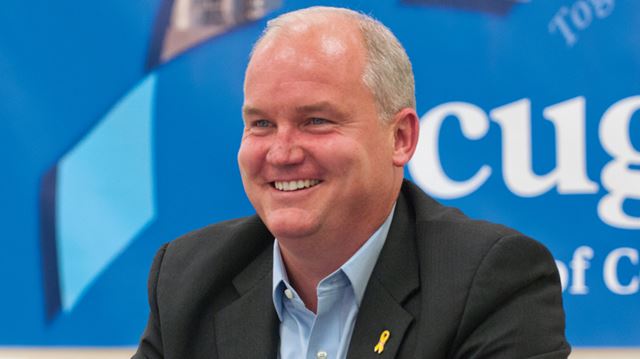 ERIN O'TOOLE: I'M A DOER
O'TOOLE OVERTAKES SCHEER
O'TOOLE BAGS BOB BAILEY
O'LEARY WILL START FIRST BUT MAYBE NOT FINISH FIRST
O'LEARY READY TO RUN IN DUFFERIN-CALEDON ?
CONSERVATIVE PARTY URGED TO TRACE FAKE MEMBERS
O'LEARY: NOTLEY A 'VICIOUS POISONOUS TOXIC COCKTAIL OF MEDIOCRITY'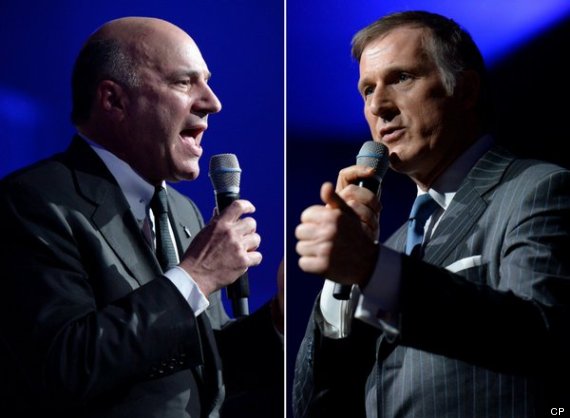 O'LEARY FRETS 'TAINT OF FRAUD'
MAD MAX MEMBERSHIP CHAIR NUTTALL ACCUSED OF MEMBERSHIP FRAUD IN 2010
MAD MAX: VOTE-RIGGING COMPLAINTS WILL BE SENT TO PARTY, NOT MEDIA
Conservative leadership contender Erin O'Toole
WE NEED LOWER TAXES & TRUTH IN BUDGETING
O'LEARY NOW WANTS ALL NEW MEMBERSHIPS AUDITED
CONSERVATIVE PARTY STRIKES 1,351 NAMES OFF MEMBERSHIP LIST
Mad Max 2.0
IS MAD MAX TOO PRINCIPLED TO WIN ?
MAD MAX HITS BACK
Calls O'Leary 'a loser'
WHY SO MANY CANDIDATES STILL IN THE RACE ?
RAITT CONCEDES ALSO-RAN STATUS - WILLING TO SERVE O'LEARY
THE CURIOUS CASE OF EARNEST FRINGE'R RICK PETERSON
LEITCH & ALEXANDER REBELS WITHOUT A CAUSE
CHONG CAMPAIGNING IN GUATEMALA
WHERE ARE THE BIG IDEAS FROM LEADERSHIP CANDIDATES ?
FOR LIBS, A LITTLE CONSERVATIVE INFIGHTING GOES A LONG WAY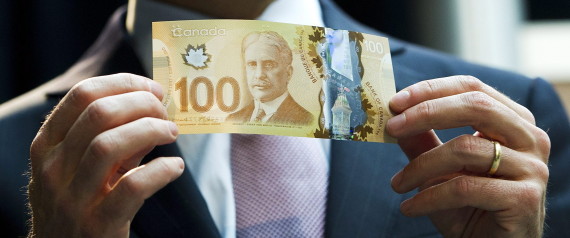 WHO'S RAKING IN THE DONATIONS ?
HOW ARE MANITOBAN DONATIONS SPLIT UP ?
O'TOOLE ATTRACTS KEY QUEBEC SUPPORTER
HIGH PROFILE ENDORSEMENT OF GERARD DELTELL
says he's a top-5 contender
HOW DELUSIONAL IS RICK PETERSON ?
WHY WON'T ANYONE QUIT THE TORY LEADERSHIP RACE ?
ALEXANDER: IT'S NOT ABOUT ME
MAD MAX SEES 2-WAY RACE
Back To Main Page