Canadian Military & Defence News

A Bourque Newswatch Publication

~~~~~~~~~~~~~~~~~~~~~~~~~~~~~~~~~~~~~~~~~~~~

Military, Defence, Peacekeeping, Procurement

News, Numbers, Releases, Resources, Insight, & Idle Chatter
NEW: Looking to impact key military procurement decision makers ?
We will drive your tactical messaging ! Email Bourque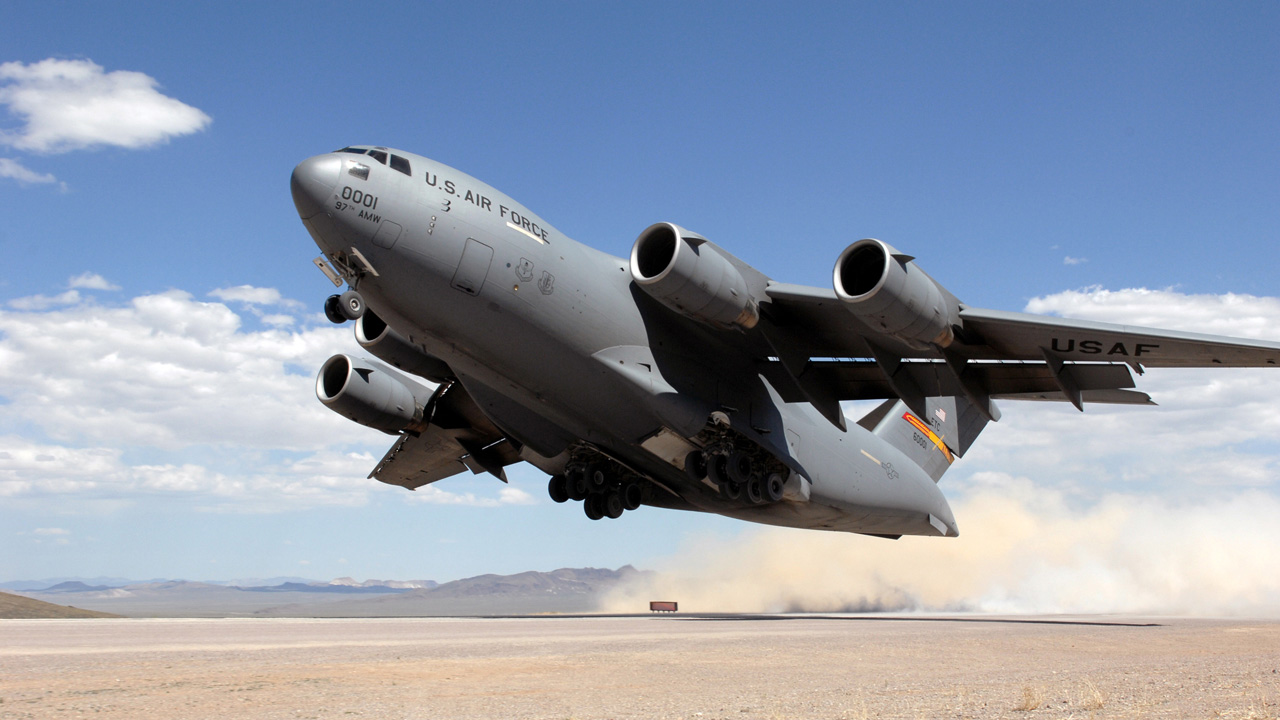 CANADA NOW WANTS $1/4 BILLION FOR C-17 GLOBEMASTER
They call it 'sustainment support', a hodge-podge of after-sale up-sells & scope-creeps. Opaque stuff like 'contractor logistics support' and 'in-country field services support' .. not to mention 'aircraft maintenance, contractor engineering & logistics support services, publications & technical documentation' .. plus 'major modification & retrofit kits support, and technical support'. Wait, there's more, yes, 'support equipment, alternate mission equipment, software support, spares, personnel training and training equipment'. Yup, a quarter-billion dollar's worth of nifty doo-dads and neat-o's, give or take a few dozen million dollars with the currency exchange rate ups and downs. The deal is so big and so complex, it actually needs US Gov't sign-off before it can be ok'd. Both Boeing & Lockheed are in on the gig, btw.
NEW LIB DEFENCE PLAN LIKELY TO SHORT-CHANGE MILITARY
'EMBARRASSMENT TO CANADIANS'
soldiers say abuse, humiliation occurred at bases across country
currently 830 Canadian military personnel in Iraq & Kuwait
EDMONTON CHOPPER SQUAD HEADS TO IRAQ
JUDGE RESERVES RULING ON NORMAN PUBLICATION BAN
As Canada's defence spending hits new lows under Trudeau
SENATORS URGE GENERALS TO STOP BEING CHEERLEADERS FOR UNDERSPENDING GOV'T
CANADA RISKS WRATH OF TRUMP IF IT DOESN'T BOOST DEFENCE SPENDING
CANADIAN HANDS OVER COMMAND OF COUNTER-TERRORISM FOURCE TO FRENCH REAR-ADMIRAL
MILITARY TO DISBAND & REPLACE SUPPORT UNITS FOR WOUNDED SOLDIERS
ISRAELI TRANSGENDER OFFICER STRESSES EDUCATION, TOLERANCE TO CANADA
oxygen deprivation and cockpit pressure loss problems worry Canadian government buyers
BOEING STRUGGLES TO FIX MAJOR SUPER HORNET PROBLEMS
As Boeing, Lockheed debate F-35C capability gaps
US MARINES PRESS EJECT ON BOEING F/A-18 HORNETS
HARJIT SAJJAN LIED TO US ?
Suspended Vice-Admiral
NO-NONSENSE MARK NORMAN, CANADIAN HERO
Rumours have been swirling for weeks. But after Big Jim Irving threw his weight at cabinet minister cronies to delay a competitor's contract, did Vice-Admiral Mark Norman blow the whistle on political meddling only to then get 'caught in the crossfire' ? Now top Canadian political scientist Michael Byers is wondering if Norman was 'removed b/c Liberal gov't embarrassed 'by questions about Irving's influence in Ottawa'.
Gary Walbourne demands independence from DND
OMBUDSMAN BLASTS 'INSIDIOUS' DND ATTACKS
RECASTING THE BATTLE OF VIMY RIDGE
WHEN IS IT OK TO SHOOT A CHILD SOLDIER ?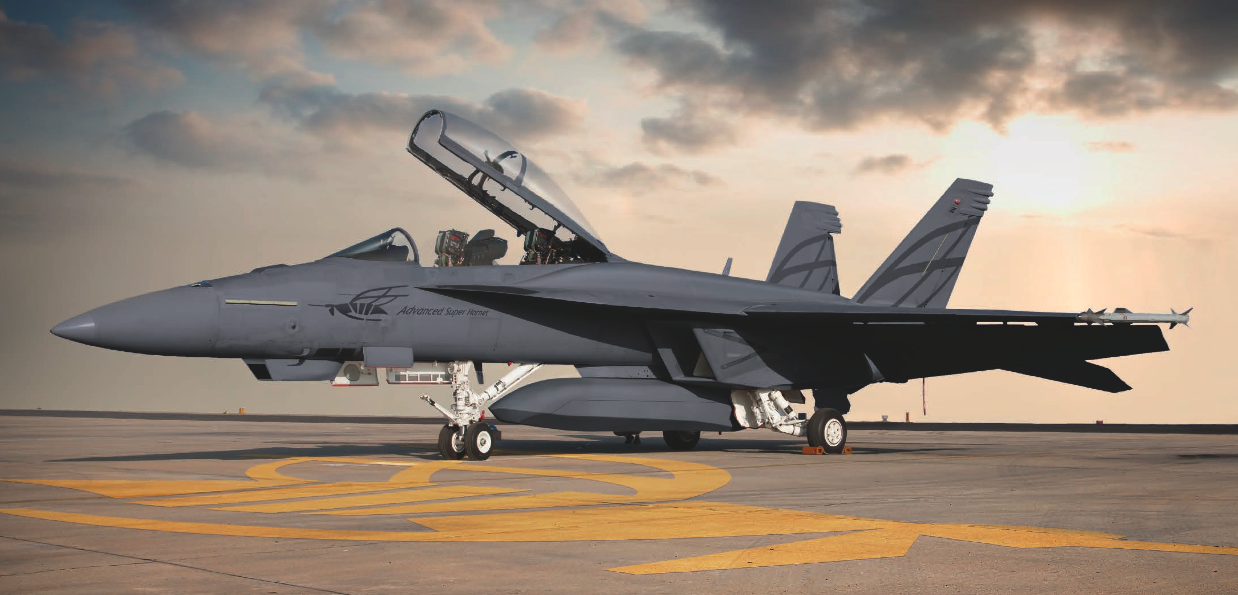 PERSISTENT OXYGEN ISSUE ON F-18 SUPER HORNETS
hypoxia issue plaguing the F/A-18E/F Super Hornet .. pilots grapple with possible oxygen contamination
INSIDE BOEING'S F-18 PITCH TO WHITE HOUSE: FEWER F-35s MEANS SHORTER FIGHT
CAN PENTAGON'S NEW F-35 CHIEF KEEP ON TARGET ?
CANADA'S TOP GENERAL DEFENDS SPENDING DELAY
$400K worth of gibberish doodads
US NAVY F-35 HELMET VISION PROBLEMS ON TAKEOFF
BOEING PROPOSES MASSIVE NEW F-18 UPGRADES
WHICH BRANCH OF MILITARY WILL LIBS GUT THIS TIME ?
NEW DECADE OF DARKNESS FOR MILITARY
LIBS PUNT ON DEFENCE SPENDING
CANADA'S CF-18s TO FLY 2 NATO OVERSEAS MISSIONS IN 2017
100 years ago today ..
CANADA'S BLACK BATTALION SET SAIL FOR WW1 & MADE HISTORY
CALGARY WW1 SOLDIER'S REMAINS ID'D 100 YEARS AFTER DEATH
MILITARY DRILLS IN TORONTO SPARK CONFUSION, SARCASM
CDN MILITARY WORKS TO IRON OUT CHALLENGES AHEAD OF LATVIA DEPLOYMENT
CANADA LOSES CREDIBILITY BY DITHERING ON PEACEKEEPING
180 soldiers to deploy to Resolute Bay
CANADIAN ARMY HEADS TO ARCTIC
RCMP question suspects in both Ottawa & on West Coast on Joint Support Ships project'
DND SHIPBUILDING WHISTLEBLOWER SHOCKER
WHAT IS DND'S MUCH-DELAYED JOINT SUPPORT SHIP PROJECT (JSS) ?
Flashback: DND confirms JSS delivery delay ..
deal would require Boeing to invest 100% of contract value in Canada
LIBS PRESS AHEAD WITH SUPER HORNETS PLAN
MEANWHILE, NO SURPRISE, LOCKHEED-LINKED EX-GENERALS POOH-POOH THE IDEA
BUT CAN RCAF JUGGLE TWO JETS AT SAME TIME ?
HARJIT'S MIRACLE CURE
Getting ready to cut hundreds of millions in waste, inefficiencies .. aiming to trim between $750 million and $1.2 billion in waste.
PAL STAFFS UP WITH DND POOHBAH
Canadian military-s second-in-command
INSIDE MARK NORMAN'S MYSTERIOUS REMOVAL
Lockheed-Martin's ham-fisted hot-stove league ?
RETIRED RCAF GENERALS ROAR IN PROTEST OVER SUPER HORNET DEAL
CANADIAN FORCES STUDYING OPTIONS FOR POTENTIAL SYRIAN OPERATION
CANADIAN TROOPS TO FIND PERMANENT HOME IN LATVIA TO DETER RUSSIAN AGGRESSION
As Canada grapples with legal challenge to $4.7 billion over-budget FWSAR deal
AIRBUS PROBED BY AUSTRIA FOR CONTRACT FRAUD
'Airbus is also under investigation in the UK over two cases including a Saudi security contract and suspected fraud and bribery in commercial airplane sales'
NORMAN'S SILENCE MAY SIGNAL HE SEES ROLE AFTER SUSPENSION
click to access earlier military stories
BEHIND THE SCENES WITH THE MILITARY POLICE
THE BATTLE WITH PTSD
CANADIAN FORCES TOO FAT TO FIGHT IN AFRICA ?
Let's not kid ourselves ..
CANADA IS IN THE WAR BUSINESS
CANADA VS ISIS: WHAT'S THE BIG SECRET ?