er, but where's the common sense ?
Envoy says symmetry not guaranteed on border policy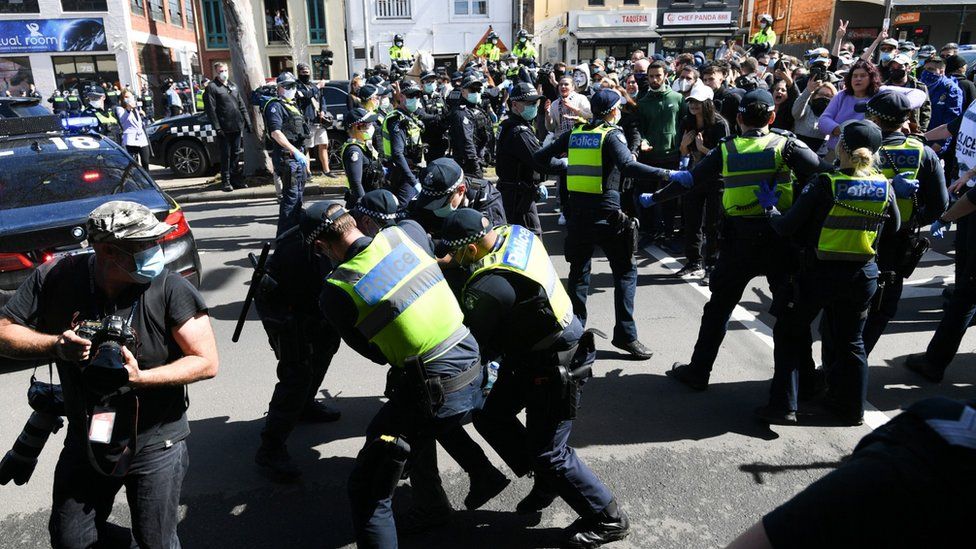 Australian cities hit by anti-lockdown protests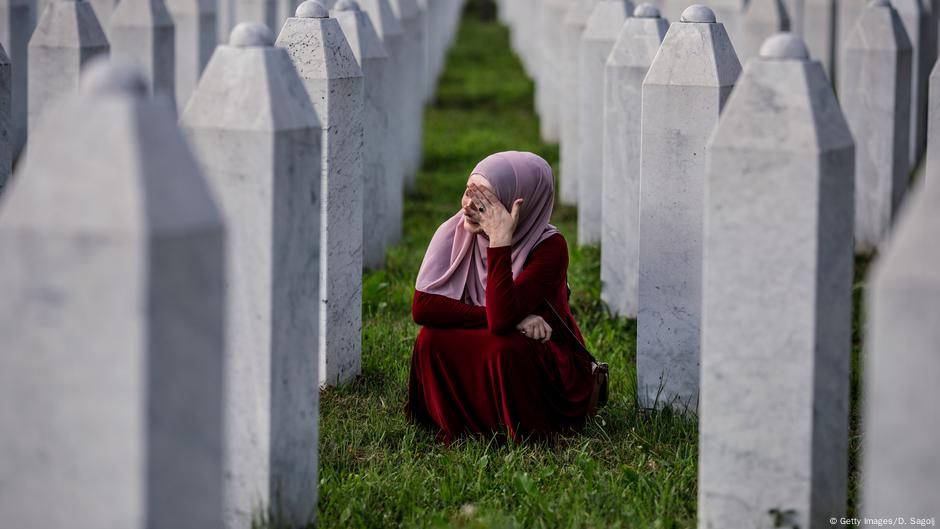 Srebrenica: Bosnia's peace envoy outlaws genocide denial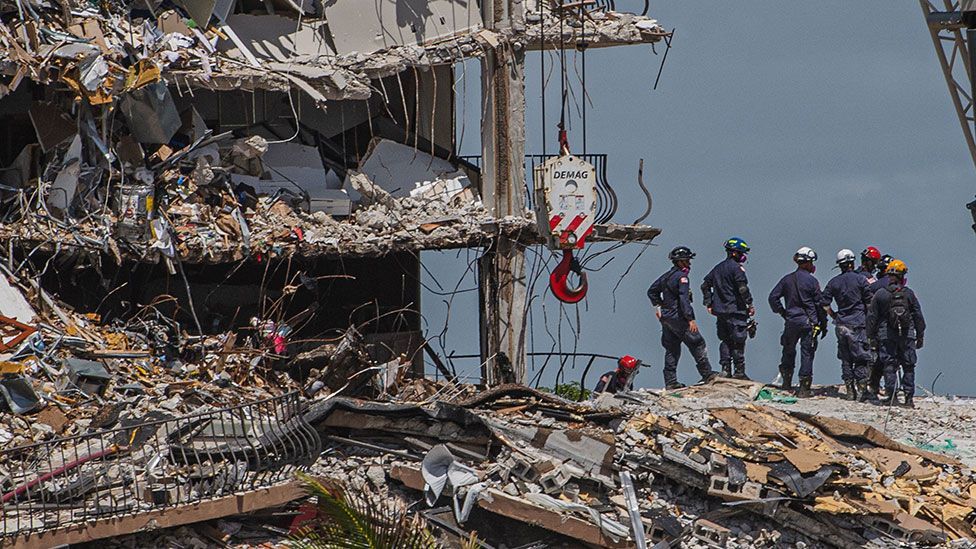 No sign of final victim at Miami bldg collapse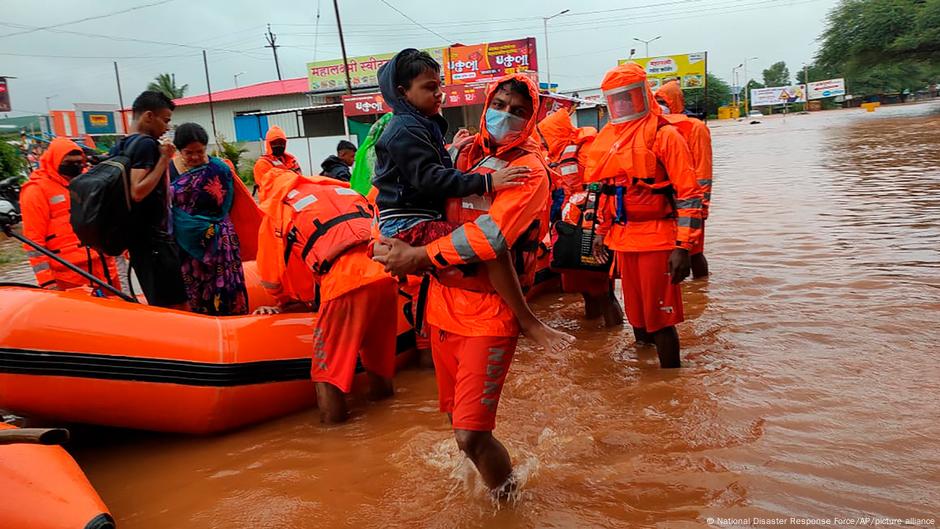 India monsoon death toll triples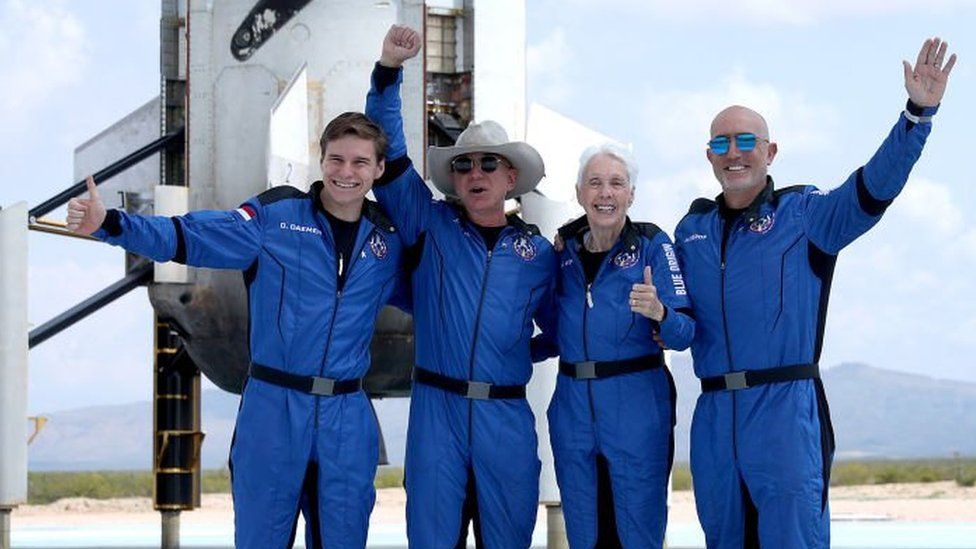 USA says Bezos & Branson not yet astronauts

Super-yachting not just for the super-rich

Listen To The Newshounds Podcast !
* LRT lawsuits are piling up
* AZ second doses are a go!(?)
* Inoculation rates rising in Canada
* Time for new blood in the mayor's chair ?
* Melnyk to move hapless Sens to Gatineau?
* Therien city council gambit latest
* Mike predicts return to golfing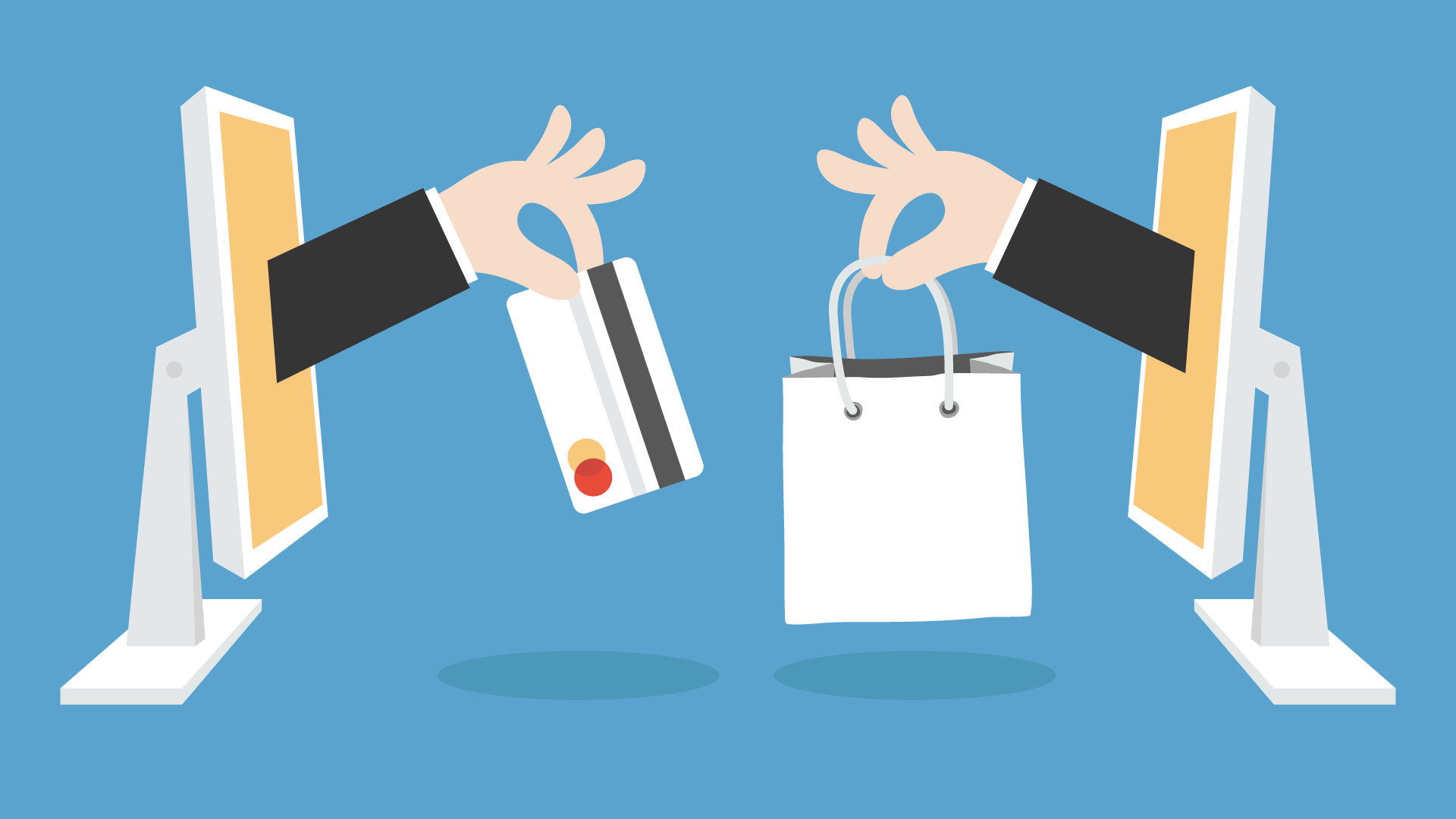 Amazon eGift Card (email)

Amazon Gift Cards (regular mail)

App Store & iTunes

Automotive

Baby

Back To School Supplies

BBQs
BBQ - Steak Supplies
Beauty

Books

Bread Baking

Electronics

Face Masks
Food

Generators for Home

Hair Cutting Kit

Home & Kitchen

Home Medical Tests

Juices
Music

Office Products

Patio, Lawn & Garden

Pet Food

Phones - iPhones
Phones - Samsung
Professional Medical Supplies
Puzzles - Donuts

Puzzles - Other

Restaurant Takeout Gift Cards

Smart Home

Software

Tablets - iPads
Tablets - Other
Thermal Imaging
Tools & Home Improvement

Toys & Games

Video Games

Whole Foods Markets

Free Amazon Shipping

The Links Page ..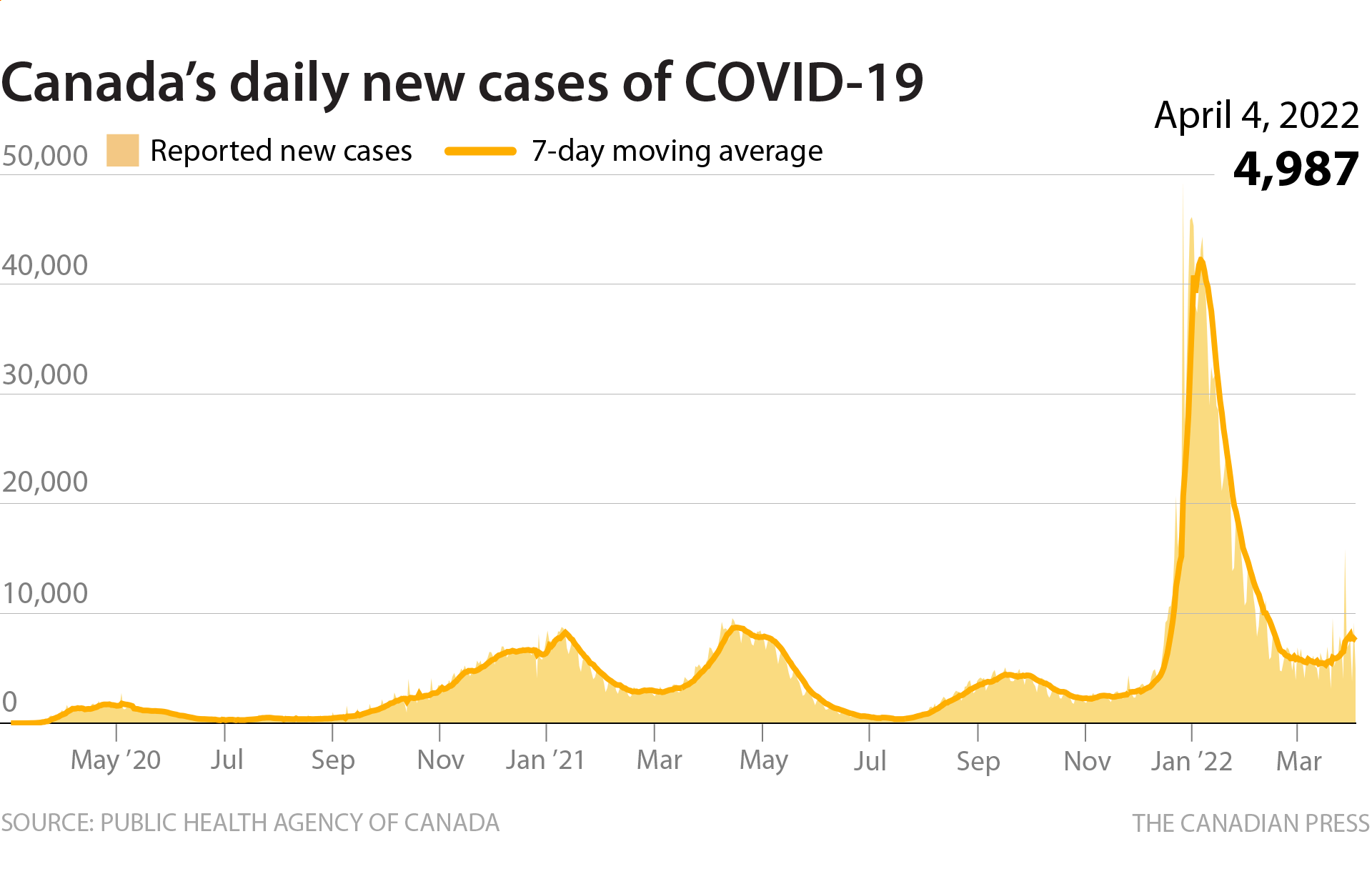 click pic for realtime global & national stats