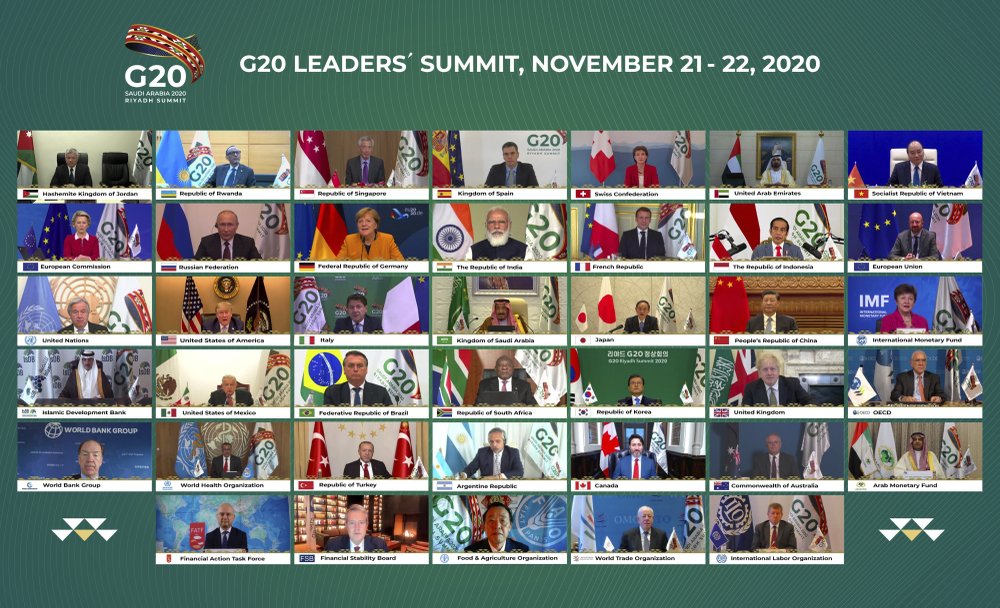 The G20 came and went - did anyone notice .. or care ?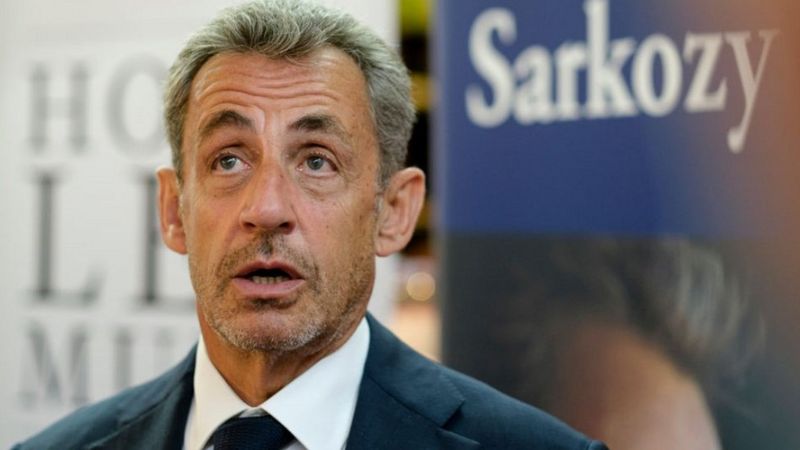 Trial of ex-President Sarkozy a landmark for France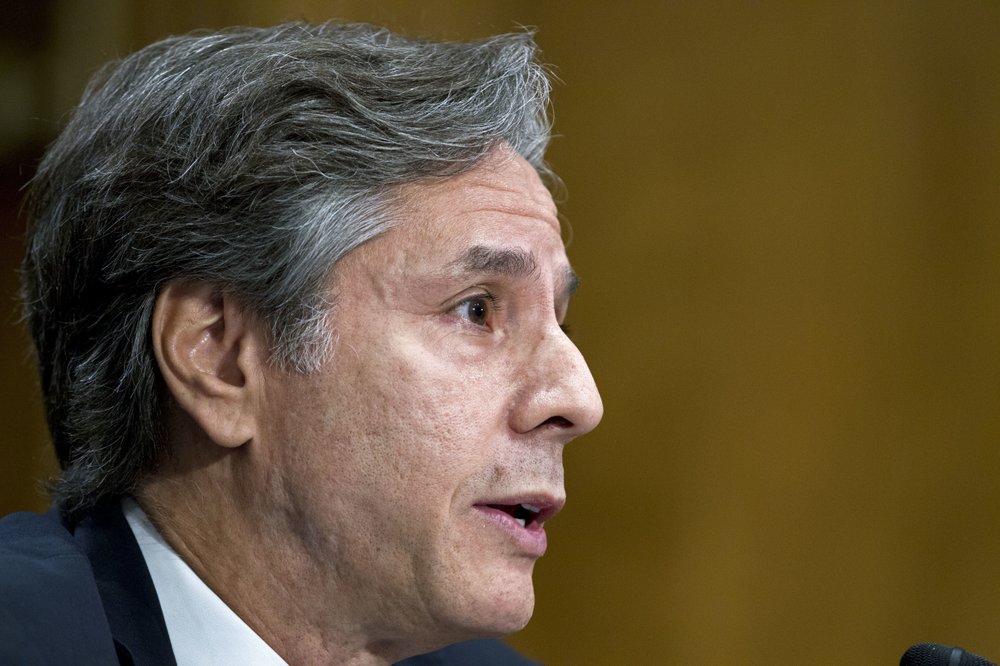 Blinken as Sec't of State ..
Biden cabinet begins to take shape

As Trump loses in the courts ..
His legal arguments dismissed as 'Frankenstein's Monster'

Trump beagle Powell no longer part of legal team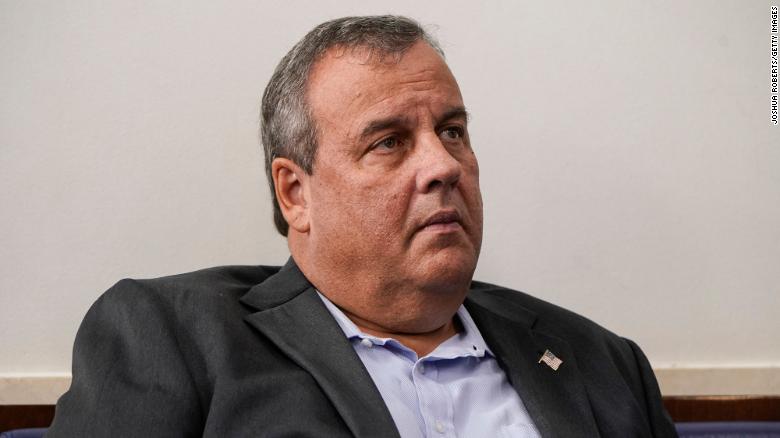 Bedrock Trump'er Chris Christie:
Trump's legal team is a 'national embarrassment'

The fallout of Trump's refusal to concede
The deep roots of Trump's 'voter fraud' strategy

The old man and the tee ..
Trump's 298 presidential golf trips cost $140 Million

Dawn of the 'Substackerati'
Substack spawns new class of newsletter entrepreneurs
Please Support Us
$25
$50
$100
$250
$500
$750
$1,000
Amazon eGift Card (email)

Amazon Gift Cards (regular mail)

App Store & iTunes

Automotive

Baby

Back To School Supplies

BBQs
BBQ - Steak Supplies
Beauty

Books

Bread Baking

Electronics

Face Masks
Food

Generators for Home

Hair Cutting Kit

Home & Kitchen

Home Medical Tests

Juices
Music

Office Products

Patio, Lawn & Garden

Pet Food

Phones - iPhones
Phones - Samsung
Professional Medical Supplies
Puzzles - Donuts

Puzzles - Other

Restaurant Takeout Gift Cards

Smart Home

Software

Tablets - iPads
Tablets - Other
Thermal Imaging
Tools & Home Improvement

Toys & Games

Video Games

Whole Foods Markets

Free Amazon Shipping
Save. Share. Survive.

The Links Page ..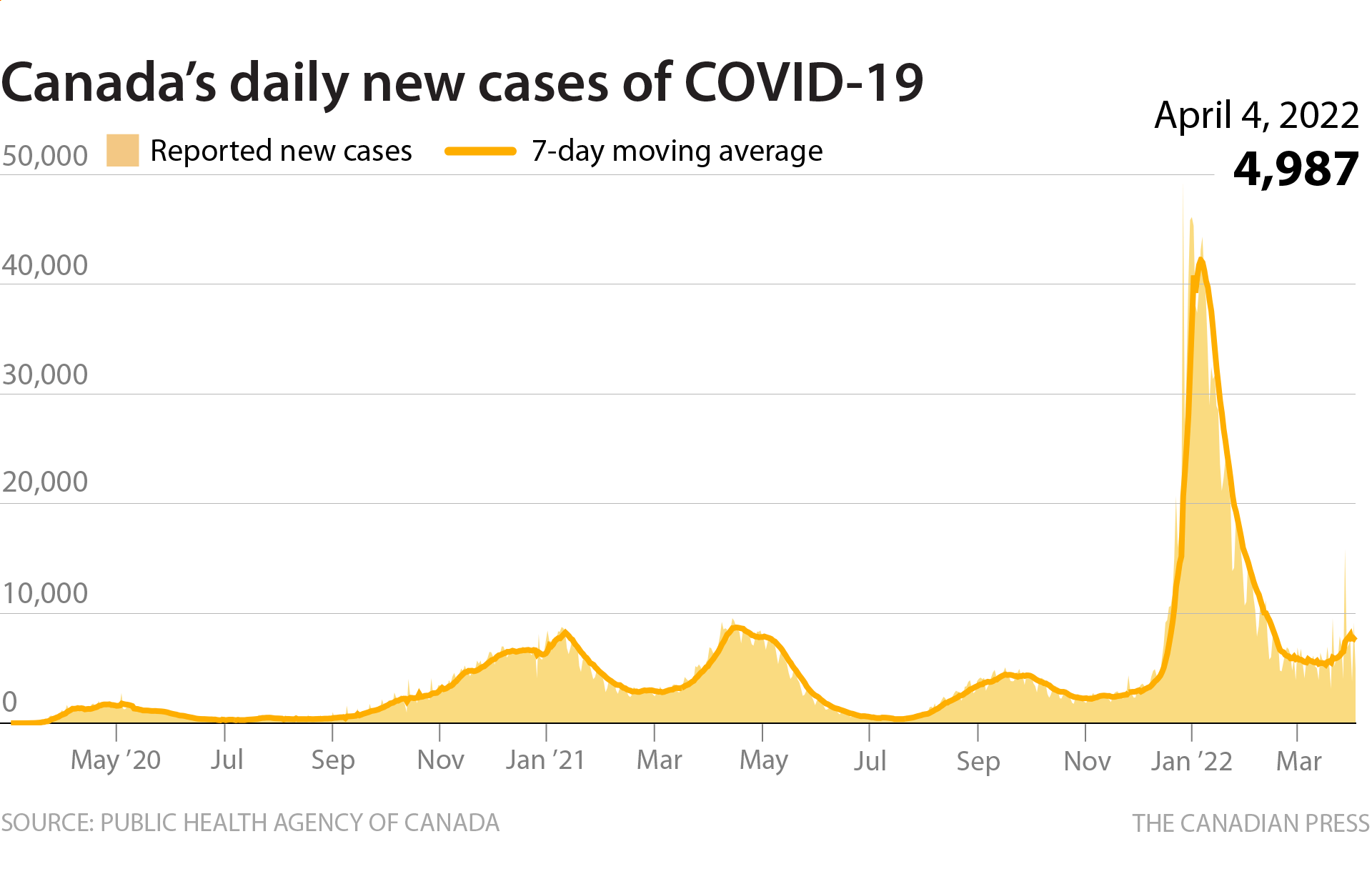 Woe is me, woe is we
Pandemic safety peddle facing increasingly hostile marketplace
Canadians seem happy to tolerate government ineptitude
Rebuilding trust in government in midst of pandemic

Impossible to bring political rivals together during covid

More provinces sign up for rent benefit as Liberals
set up promised housing council

researchers fear second wave shortage
Plasma from covid survivors desperately needed

First, BC Lib leader quits ..
And now, Alberta Liberal leader Dave Khan steps down

A lost year for women presents significant economic
challenges for Freeland

aims to curb 'violent' porn ..
Quebec Senator 'not on a crusade against porn'

'I felt like an object'
Chiarelli accusers tell their stories

Charles in charge
A legendary Canadian newspaper editor remembered